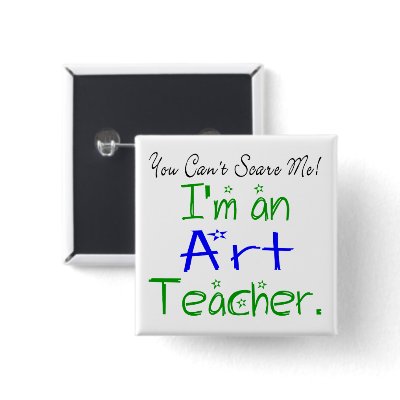 Over the years my husband has jokingly suggested I get a job with

Michaels

because of how much money I spent in the store and how much time I spent in the store each time I was spending in the store. :) Michaels has always been my 'happy place'. When things were a little 'blue' I could always depend on a trip to Michaels to pick me right back up and again.(making sure I always had a coupon in my wallet, of course).
As of today I am a

Classroom Instructor

at the Markham, Ontario location (Woodbine & Hwy 7). It has a very large classroom and is beautifully stocked with everything an artist/crafter could possibly need.
I will be teaching Scrapbooking 101 (Spotted Canary Course), but I will also be doing demos, make & takes, and having classes on mixed media, fancy card making, embellishments ----
It means that I will have to adjust my sleep schedule, which will be a major adjustment, but it is worth it.
OTHER GREAT STUFF:
When I am there, the world is my oyster! I can use/try any product or tool, experiment, and I am going to learn how to use and teach the YUDU system! Maybe Gallery Glass will pop onto the schedule?
It is a very busy store ---FANTASTIC--- more friends to make!
I will have to promote myself and the classes I will be conducting. This will be done through the demos, make & takes, word-of-mouth, spending time in the department meeting/helping people, and of course, social media.
I intend to start a Facebook page for my classes. This way all participants will have a place to share ideas or ask questions, and I can also keep clients/potential clients updated on upcoming classes.
This HUGE change in my life took place over the course of just 14 days.
LESSONS LEARNED
I love meeting people; everyone knows that. When I went to SCT's Crop and Create 2 weeks ago, I didn't know one person. After 1 day I made so many new friends. After 1 day I met someone who would give me this life-changing opportunity.
So,
1- Always be nice to people
2- Be willing to 'put yourself out there' and strike up conversations with strangers
3- Try to always look presentable when you are in Public
4- Promote yourself because no one else will.
5- Smile.
Thank you for stopping by,
~Roberta
Decorables