If you missed tonight's episode of In the Zone with Cyn Gagen and Robi Cohen, here is the link to the recording of the show:
Renoir
The 1800's to early 1900's were a time of incredible discovery and experimentation in the art world. The 'Impressionists' were mainly in France, centred around Paris, and together ushered Art through the Victorian age, the Industrial Revolution and their Neoclassical and Romantic eras.
Monet
Manet
Renoir
Pissarro
Cassatt
Morisot
Degas
Van Gogh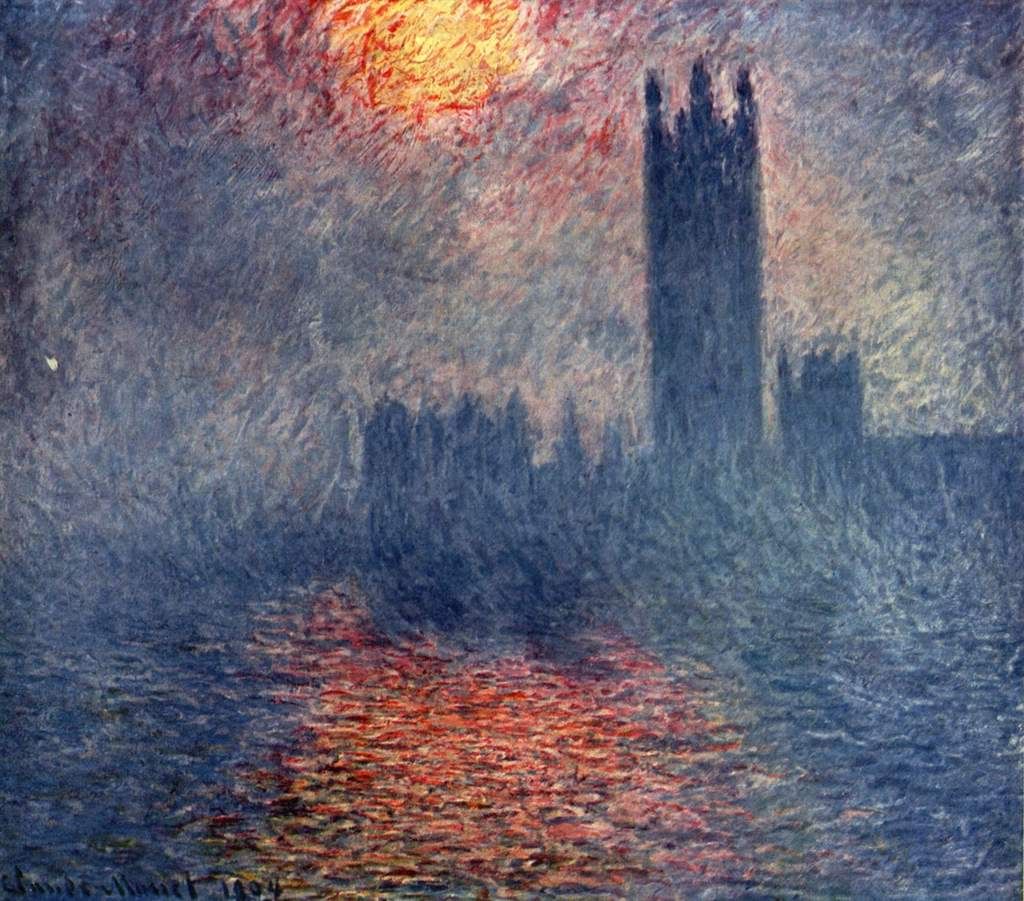 Are you familiar with all of these names? Who is your favourite?
I couldn't pick a favourite; it would be impossible. I cannot possibly compare Degas
natural beauty of a ballet dancer preparing to perform to the fantastical swirls and colours of Van Gogh's Starry Night.
What are the key elements to most of the Impressionists' paintings?
I enjoyed showing how I took pictures and edited them to have an 'impressionistic look'.
Here is my demo for pointillism.
Using a piece of cardstock and many markers, I created this landscape just placing dots on the page. The markers had tips of all shapes and sizes.
Demo #2 - how to draw a landscape
Thank you for visiting and I hope you enjoy watching the show.