Very impressive, I

m

p

r

e

s

s

i

o

n

i

s

m

that is.
Renoir
Degas
The 1800's to early 1900's were a time of incredible discovery and experimentation in the art world. The 'Impressionists' were mainly in France, centred around Paris, and together ushered Art through the Victorian age, the Industrial Revolution and their Neoclassical and Romantic eras.
Delacroix
Turner
Corot
Courbet
Monet
Manet
Renoir
Pissarro
Cassatt
Morisot
Degas
Van Gogh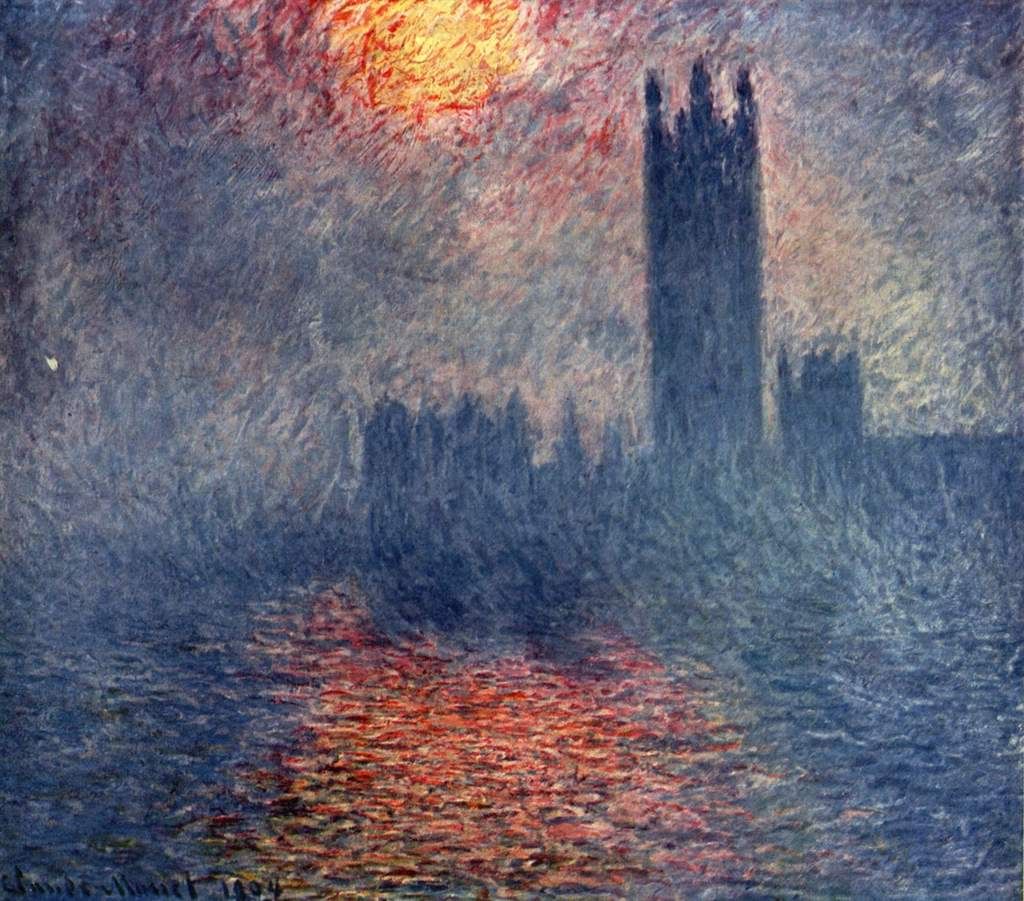 Monet
Are you familiar with all of these names? Who is your favourite?
I couldn't pick a favourite; it would be impossible. I cannot possibly compare Degas
natural beauty of a ballet dancer preparing to perform to the fantastical swirls and colours of Van Gogh's Starry Night.
What are the key elements to most of the Impressionists' paintings?
Do you know where the term Impressionism came from?
Tune into our show tonight and find out.
Seurat
Where: Creative EdVEntures Network (on the web)
When:

9 PM

Eastern time

( 6 PM Pacific, 7 PM Mountain, 8 PM Central)